Indiana Nursery & Landscape Association
Green Industry Excellence Award
Project: Burns Water Feature and Legacy Lakefront Development, Napoleon, IN | February 12, 2020
Making Your World a Garden
for more than 50 years!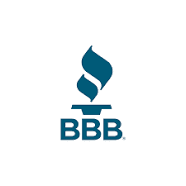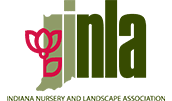 Yes, for over 50 years Jackson's Nursery has been growing our business to become a leader in the nursery and landscape design/ build industries in southeastern Indiana.
Experience Matters!
We grow many varieties of plants in our nursery fields and garden center to learn the plants' characteristics and to determine their best uses for our customers' projects.
Carl, Rhonda, and Gene Jackson attend numerous nursery trade shows, attend educational classes, and meet personally with experts within the plant industry to hone our knowledge and skills.
Carl Jackson uses Auto-CAD and Real-Time Landscaping Architect computer software programs for landscape design for residential, commercial, and industrial projects.
From simple to very complex landscape and hardscape installations, Carl and/or Gene Jackson are on-site, supervising our excellent crew. We look forward to working with you!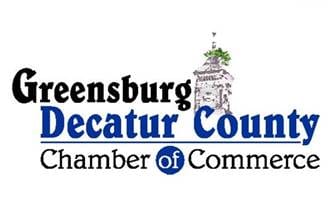 Bleating Hearts Have Become Our Green WeedEaters!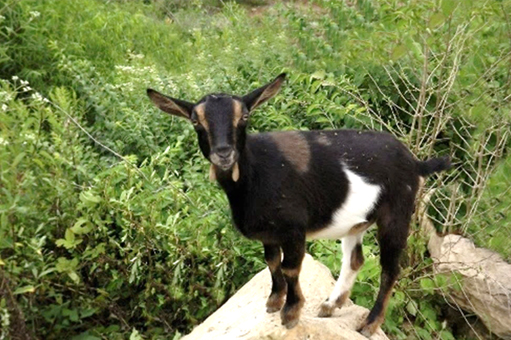 Hibiscus "Cherry Choco Latte"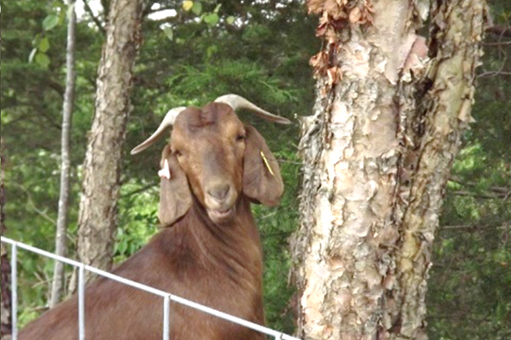 Echinacea Sombrero "Salsa Red"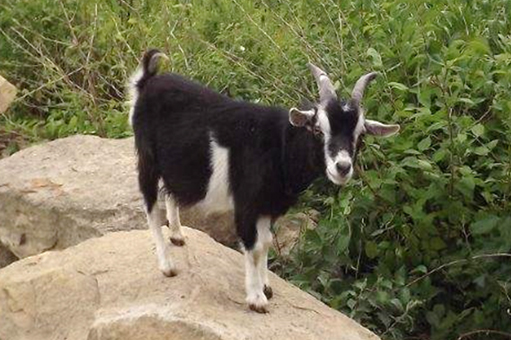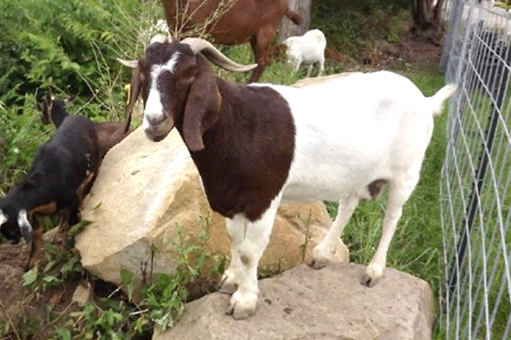 Jackson's Nursery specializes in design/build landscaping projects. Carl Jackson, landscape designer, has over forty years of experience in the nursery and landscaping business. His experience as a plant grower at our nursery is of great benefit to our customers. Customers can see the plants that have been selected for their project at our nursery and garden center. We offer a wide selection of plants, including many new plant introductions. We specialize in low maintenance landscapes that use dwarf or compact plants. Many native plants are used in our designs.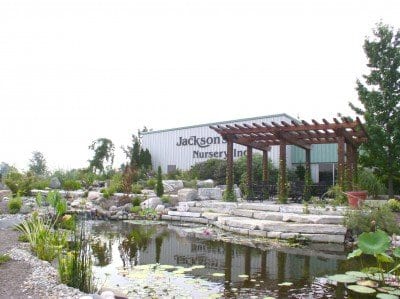 Landscaping and Yard Services
At Jackson's Nursery Inc, we believe in offering a comprehensive service. Nobody should need to have multiple companies take care of their landscaping project. That's why we offer services such as:
Design: Auto CAD computer software provides scale drawings with pictures of plants. RealTime Landscaping Architect software provides 3-D images of your proposed landscape!
Hardscape: Patios, walkways, retaining walls, limestone steps, outdoor rooms, and outdoor kitchens can be implemented for your dream project!
Landscaping: Aside from Carl's 40+ years of landscaping, our crew has 60 YEARS combined experience! AWESOME CREW!!!
Lawn Installation: Fine grading, seeding or sodding
Drainage Solutions: We use a laser to determine positive grade away from houses or other structures. We add or remove soil as needed. We install appropriate tile, French drains, trench drains, or whatever is needed to resolve the drainage issues at a given property.
Water Features: Whether your preference is a Koi pond or pond-less water feature, we have the experience to build your dream!
Outdoor Lighting: In 1993, Carl Jackson attended Nightscaping University in California. Carl and Gene continue to attend outdoor lighting seminars and consult with industry specialists in order to provide high-quality and well-placed lighting fixtures for our projects.
Jackson's Nursery, Inc.
[/db_pb_map_pin]