Welcome to our Garden Center!  Jackson's Nursery has been a retail destination for plants and landscape materials since the mid-60's   We are an ideal source for DIY landscapers and can help with your selection of plants and/or other materials.  Your new favorite plant is HERE!
We have several landscape gardens and plant demonstration areas for you to enjoy as you shop.  Popular items include:
Perennials
Flowering Shrubs
Evergreens
Ornamental Trees
Shade Trees
RARE PLANTS
Evergreen Hedge Materials
Stone and Bark Mulches
Steel Landscape Edging
Valley View Plastic Edging
Limestone Edging
Landscape Fabric
Plastic Underlayment
Pavers
Retaining Walls
Stepping Stones
Boulders
 We sell a large variety of Proven Winners flowering shrubs, evergreens, and perennials!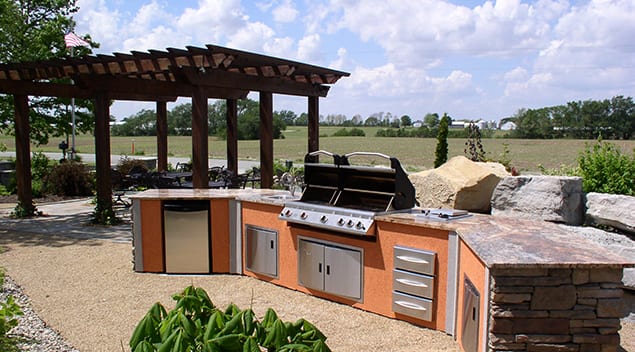 Outdoor kitchen and Pergola at Jackson's Nursery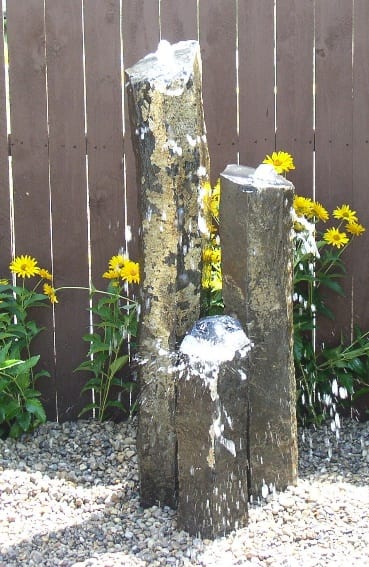 Water features at Jackson's Nursery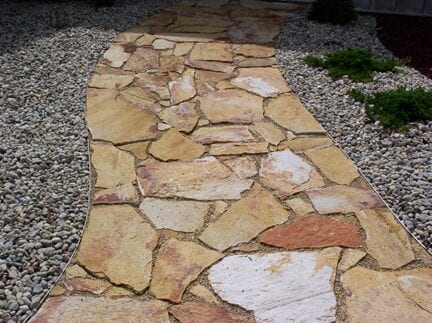 Stone Walkway at Jackson's Nursery
Jackson's Nursery, Inc.
[/db_pb_map_pin]