General Information: In order to determine the amount of required mulch to cover a landscape bed, the total number of square feet of area must first be determined. All bulk mulches are sold by the tractor or Bobcat scoop. One scoop equals 5/8 cubic yards or approximately 17 cubic feet. One scoop of most mulches will cover 90 – 100 sq. ft. The weight of one scoop will vary considerably depending on the specific type of stone or bark and its moisture content. For this reason, Jackson's Nursery sells mulches by volume, not weight.
Five gallons of stone will cover approximately 4 to 5 square feet.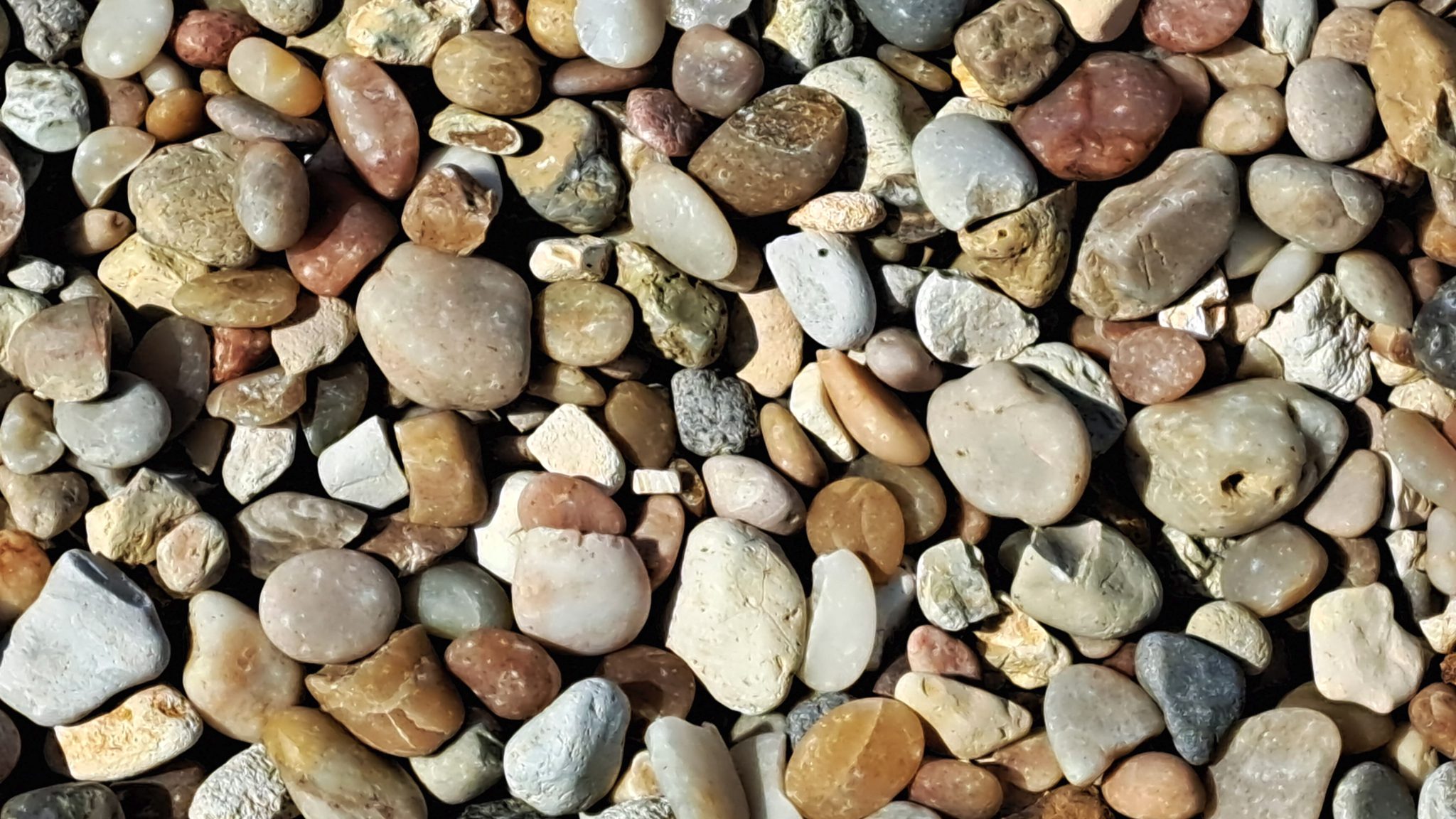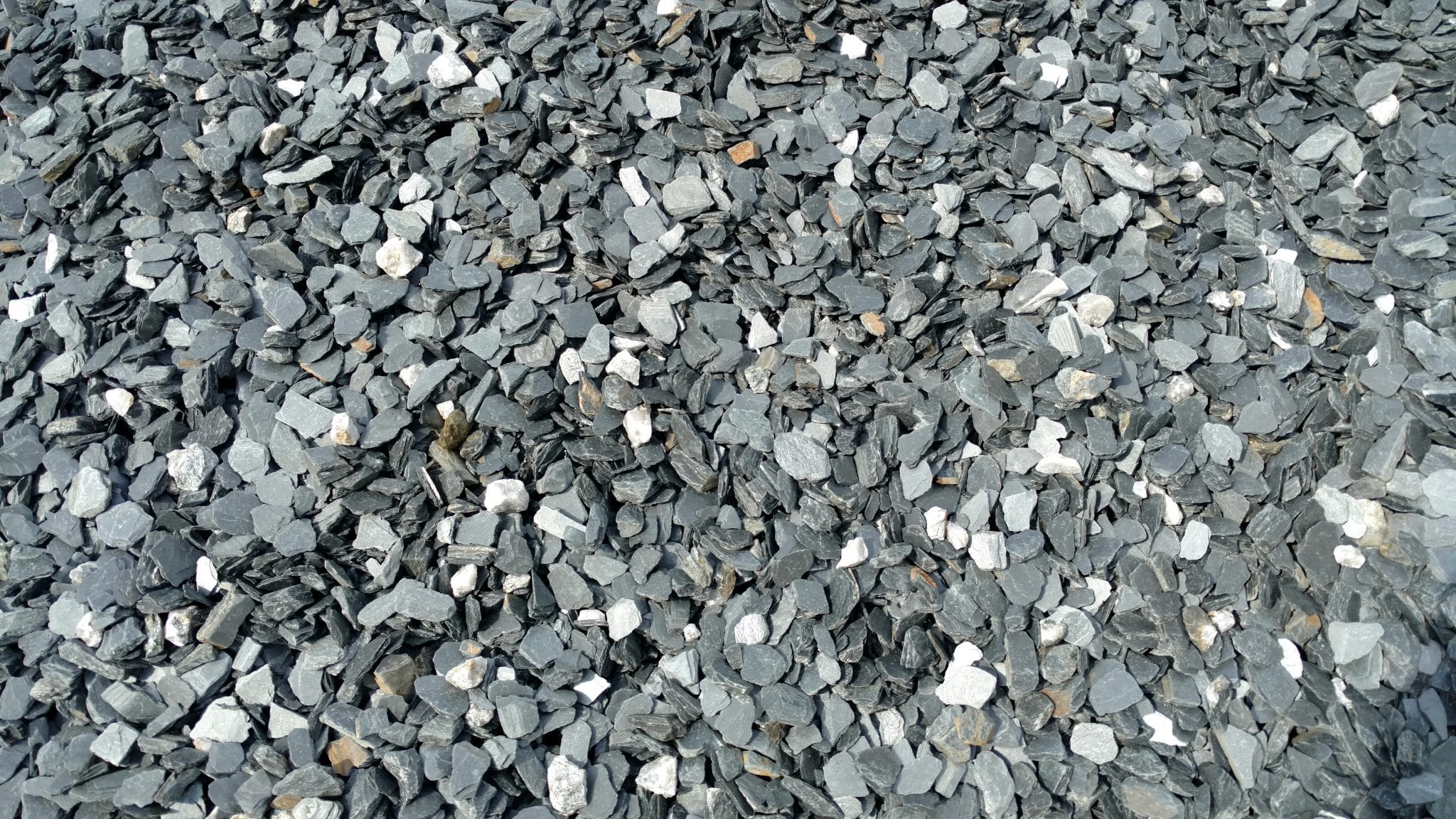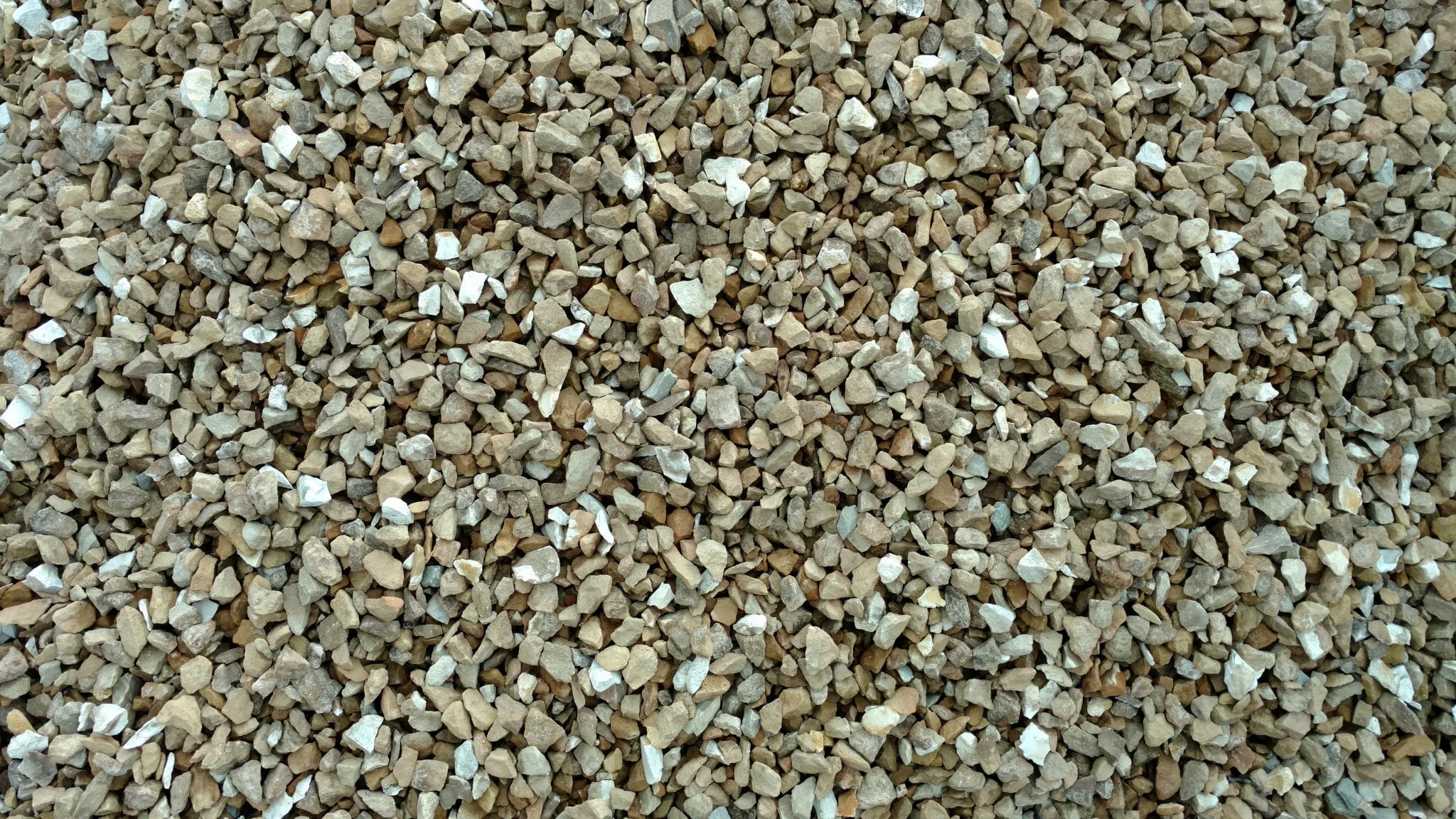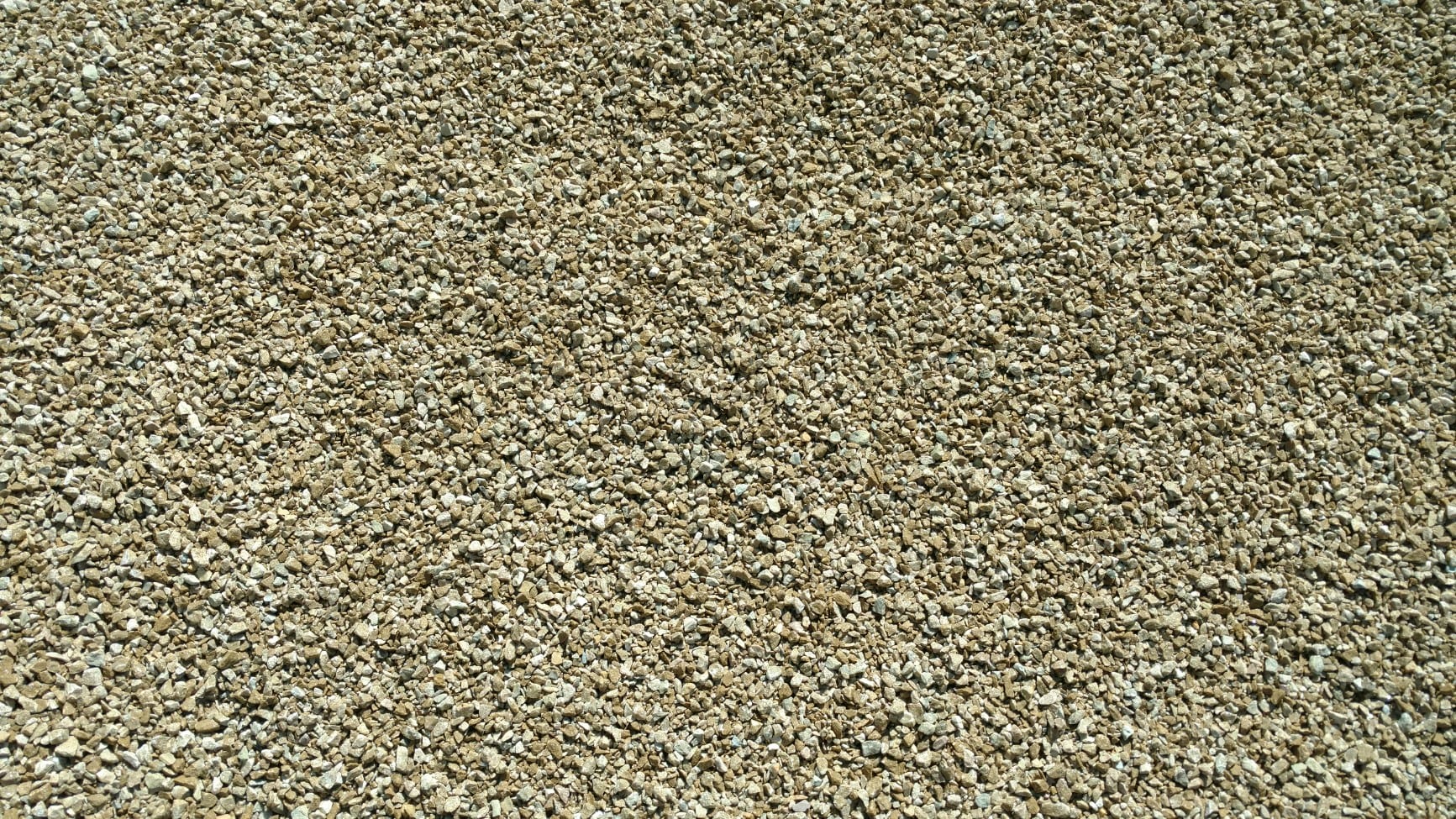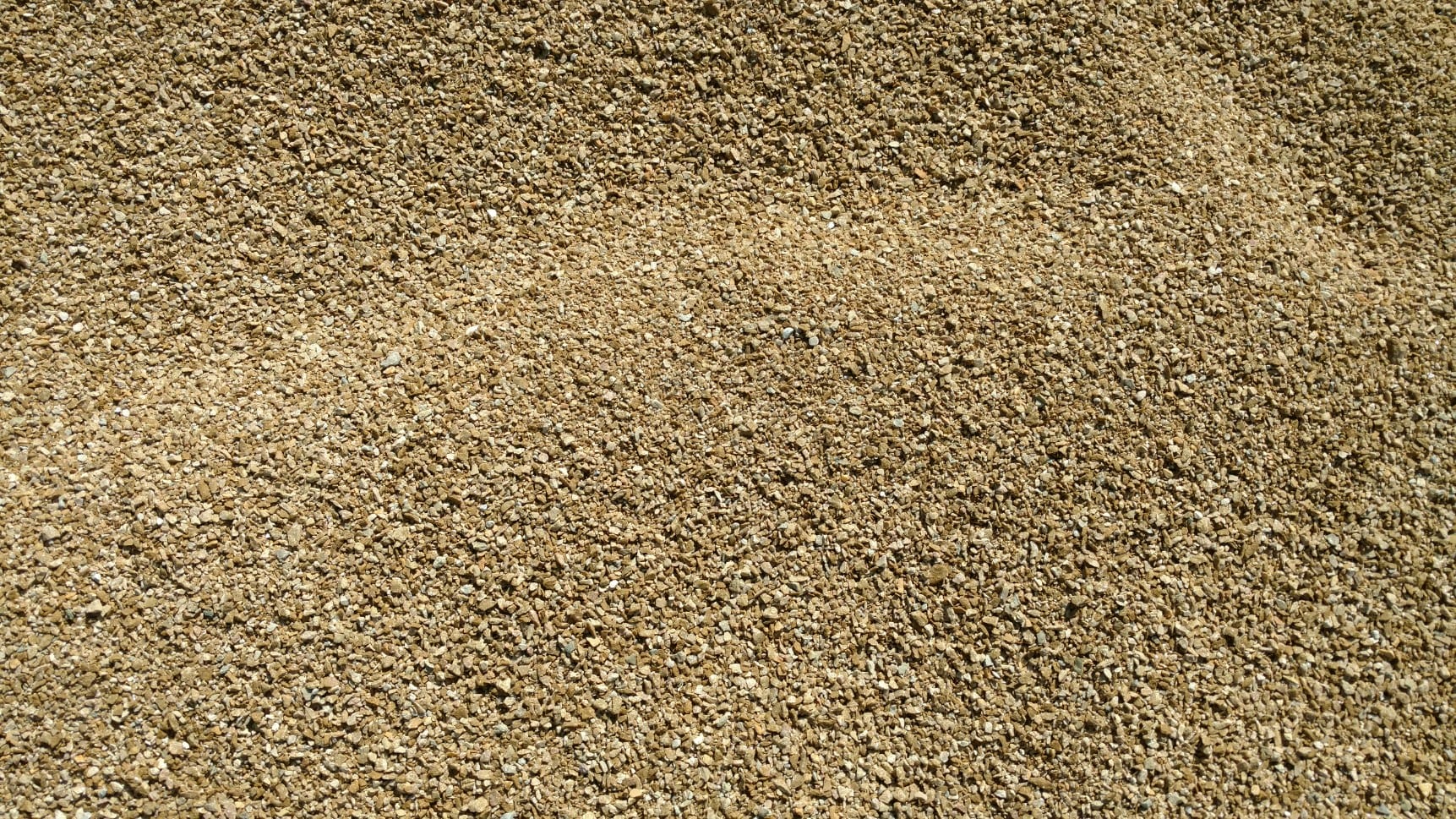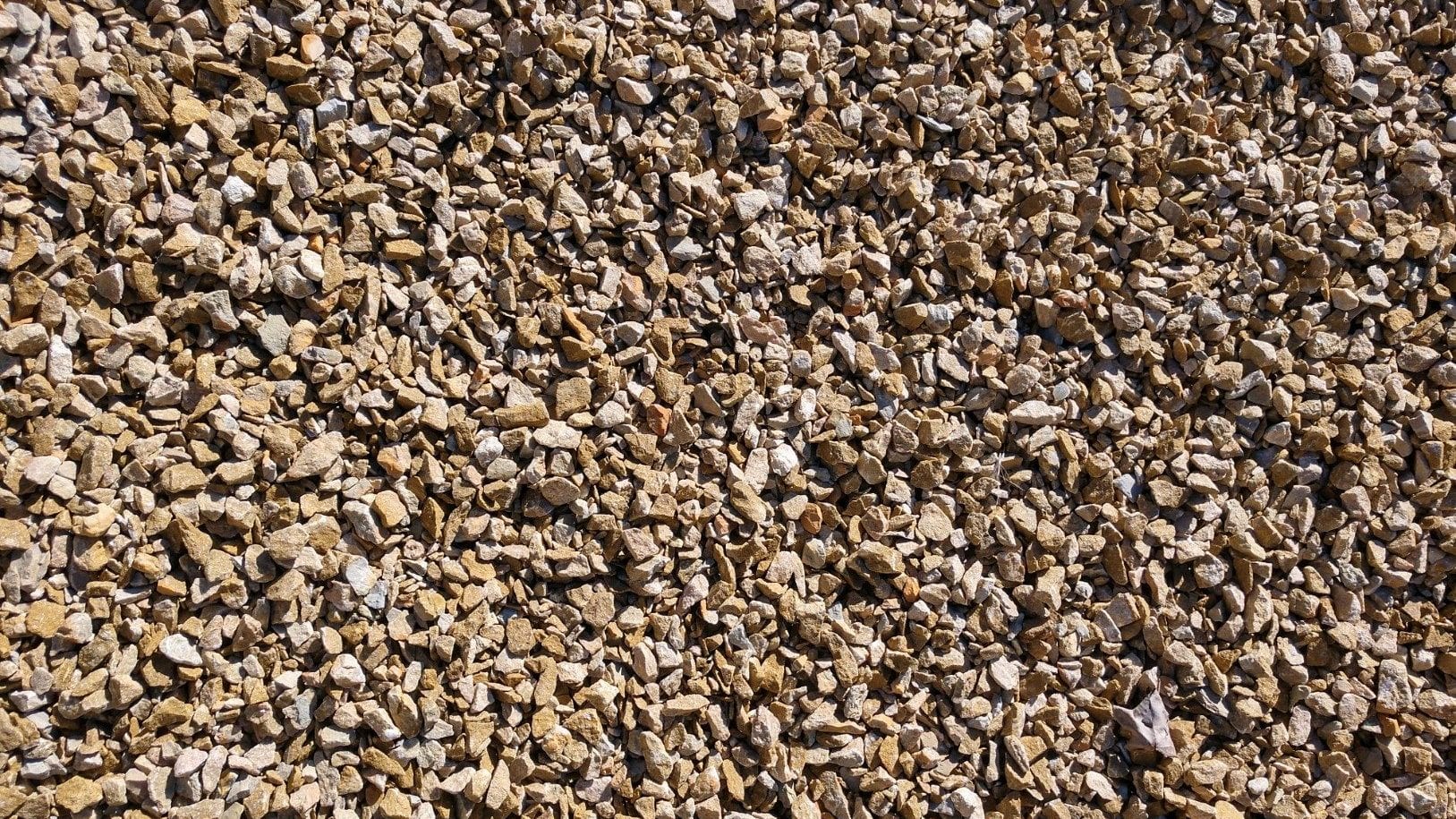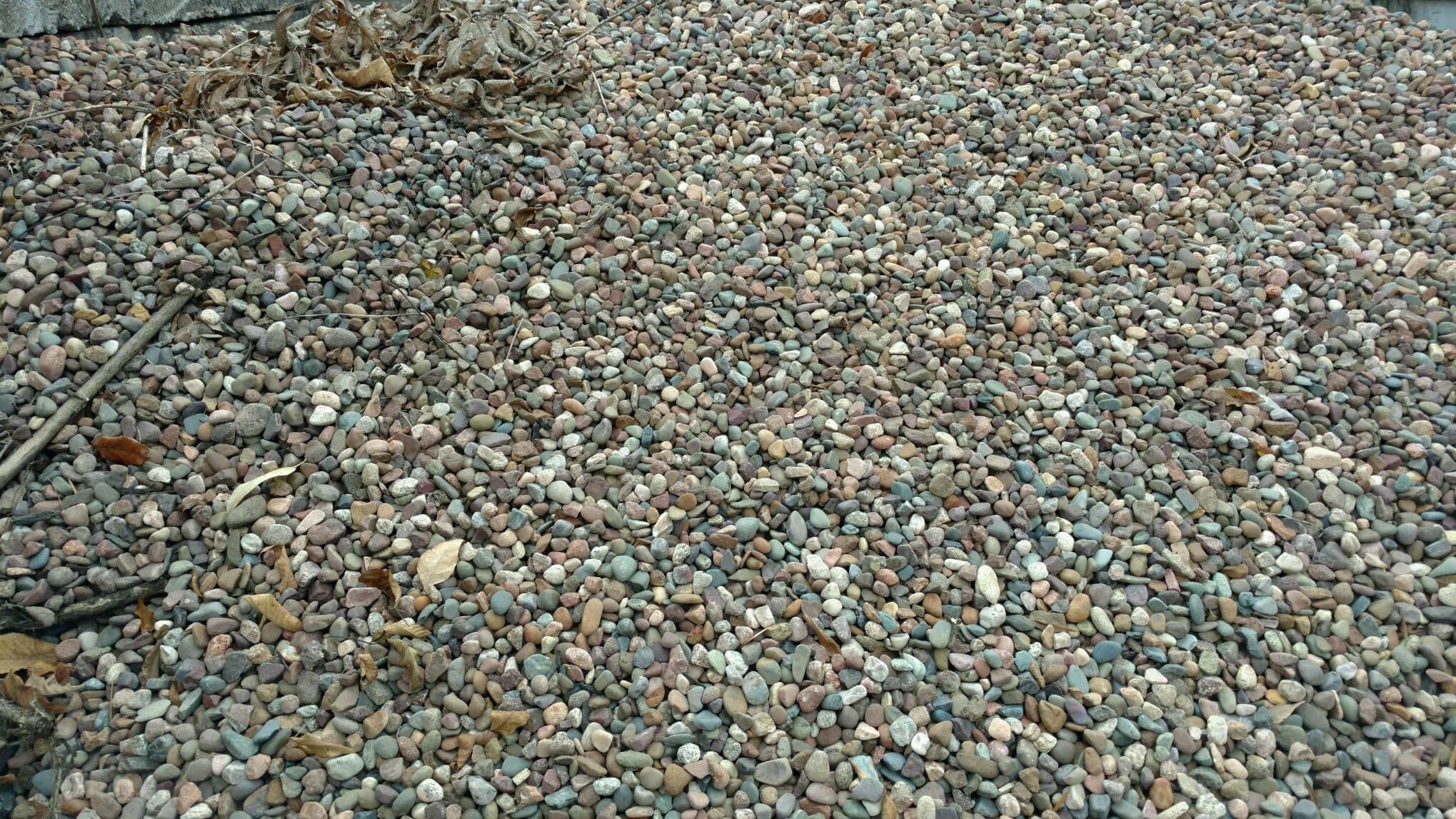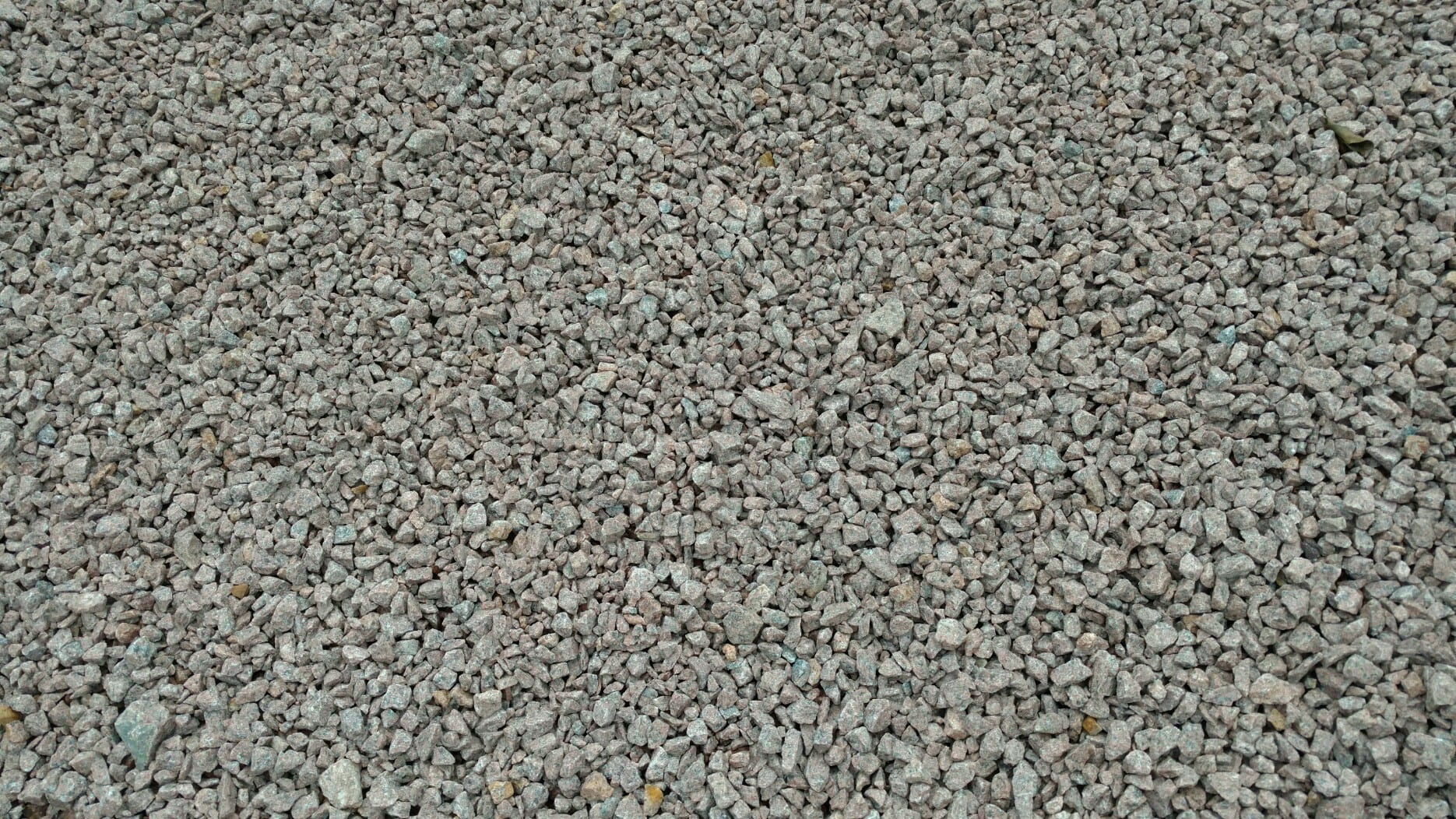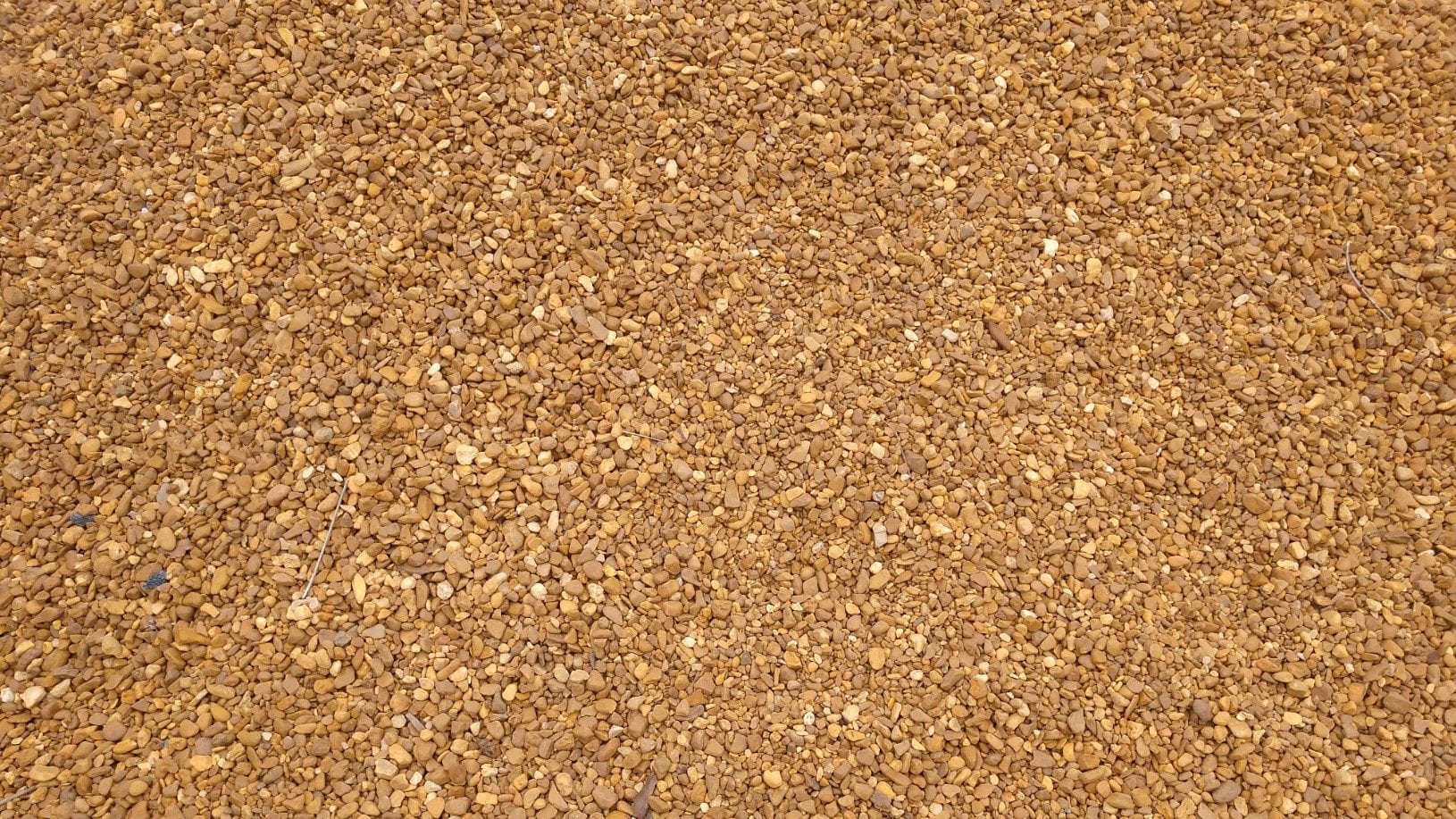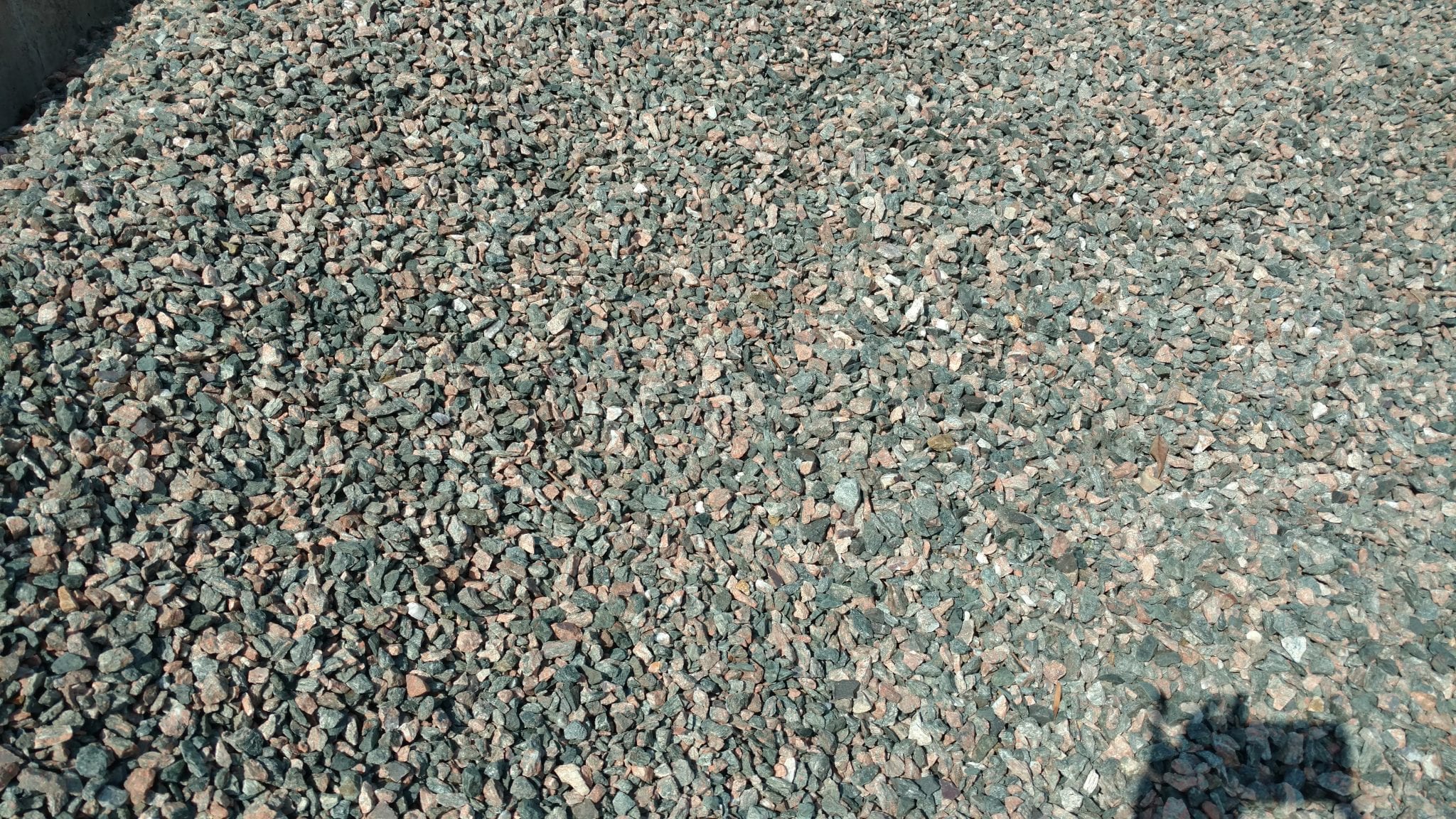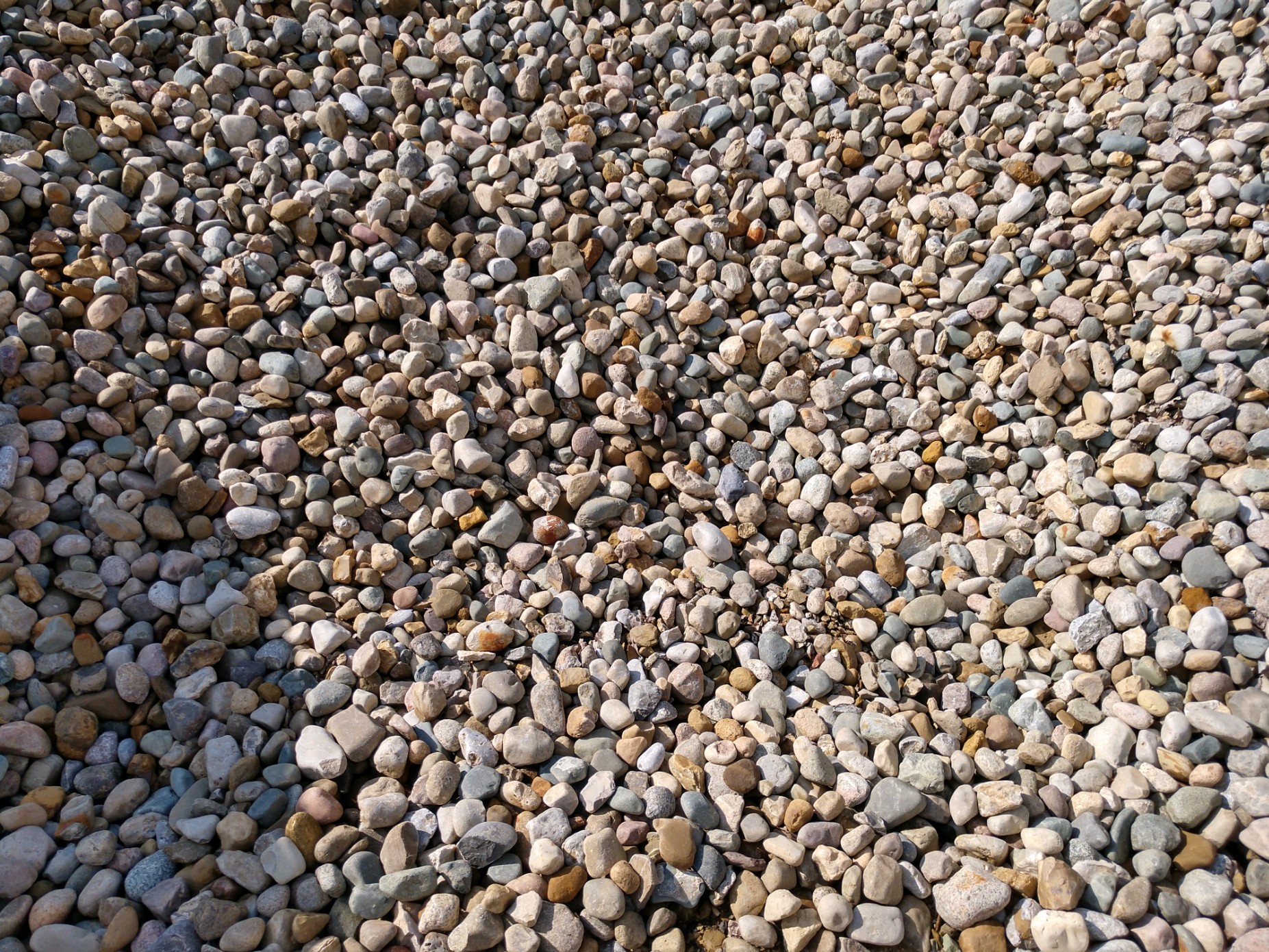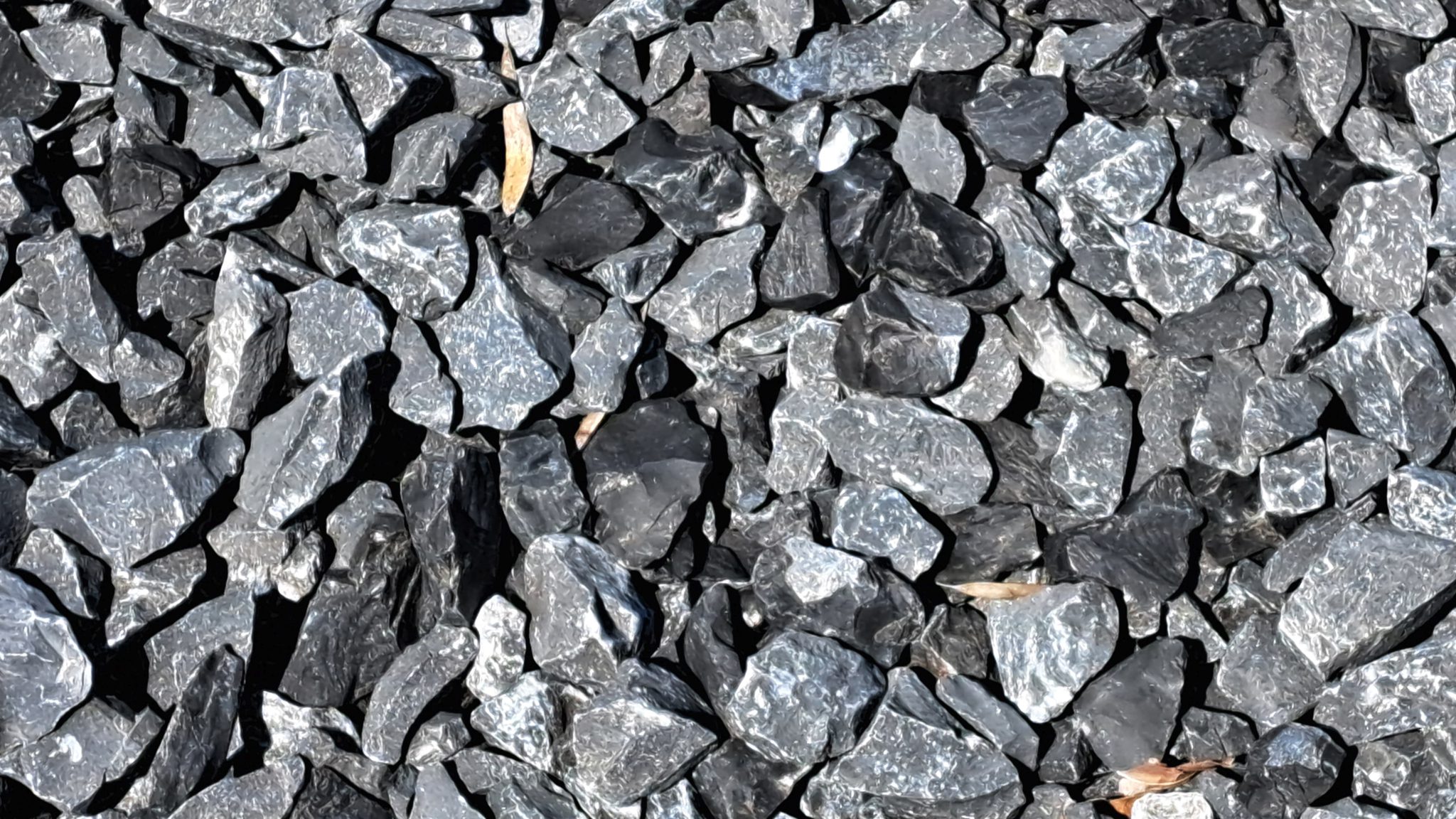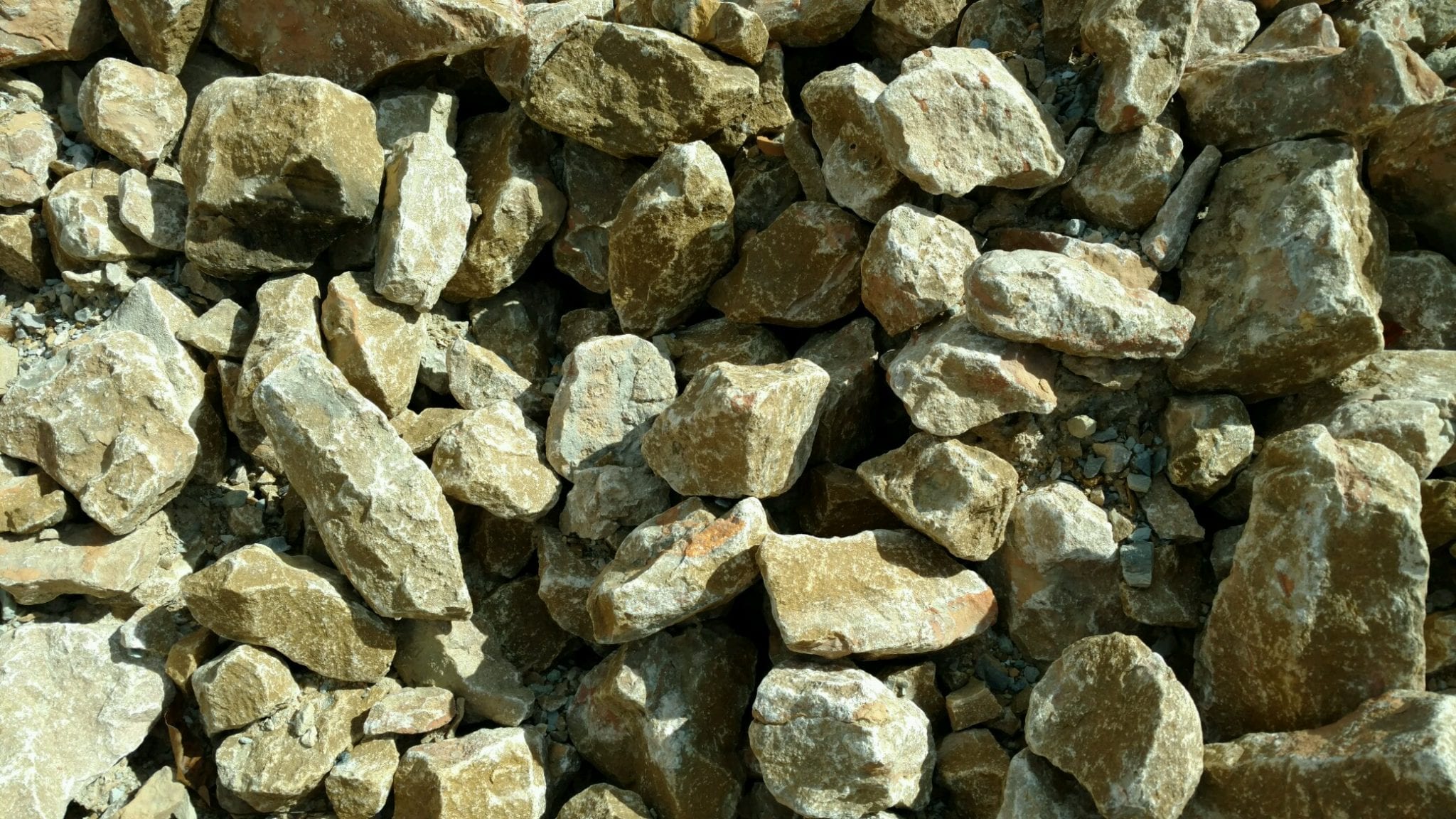 Hunks & Chunks, Gray & Brass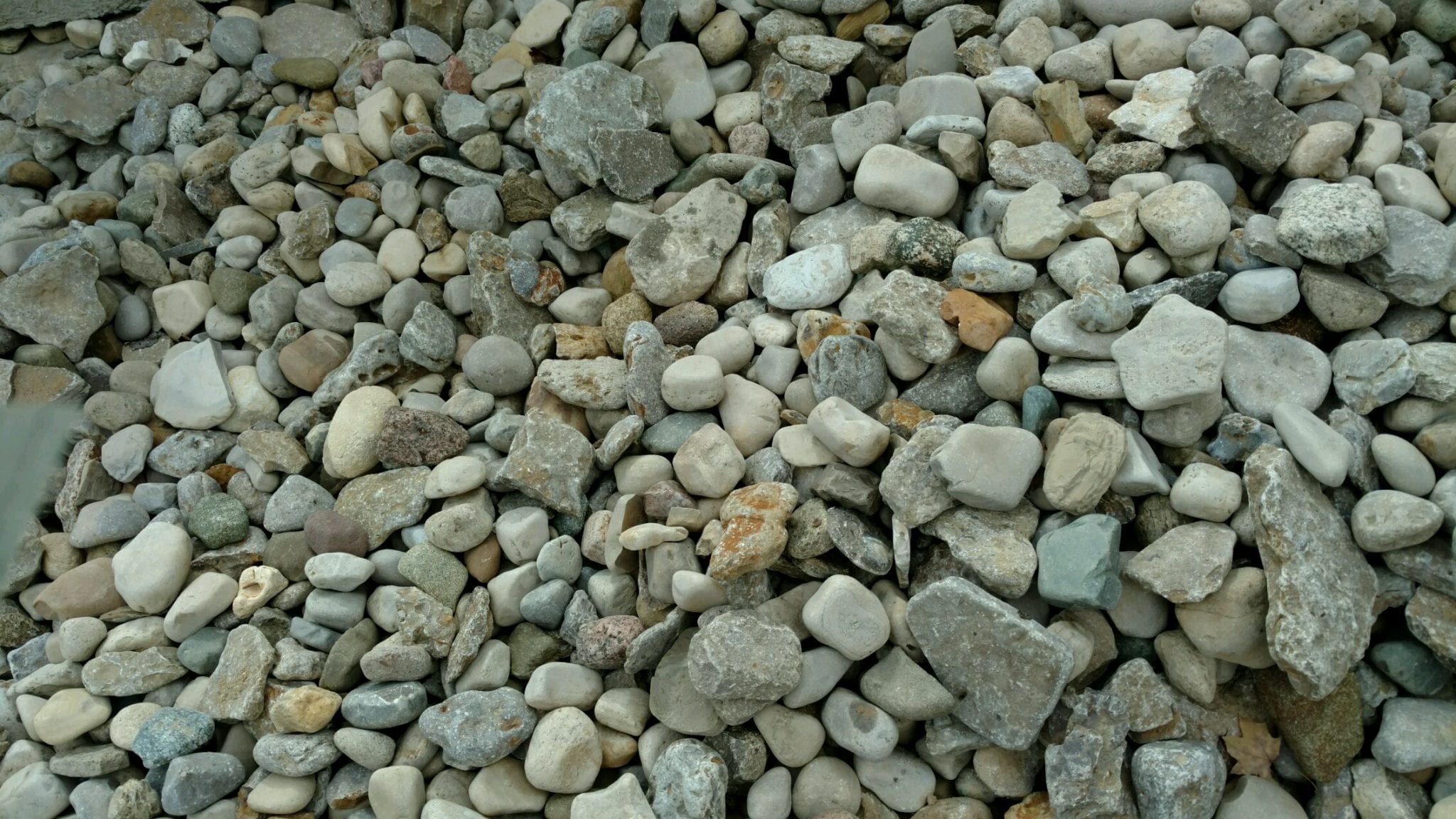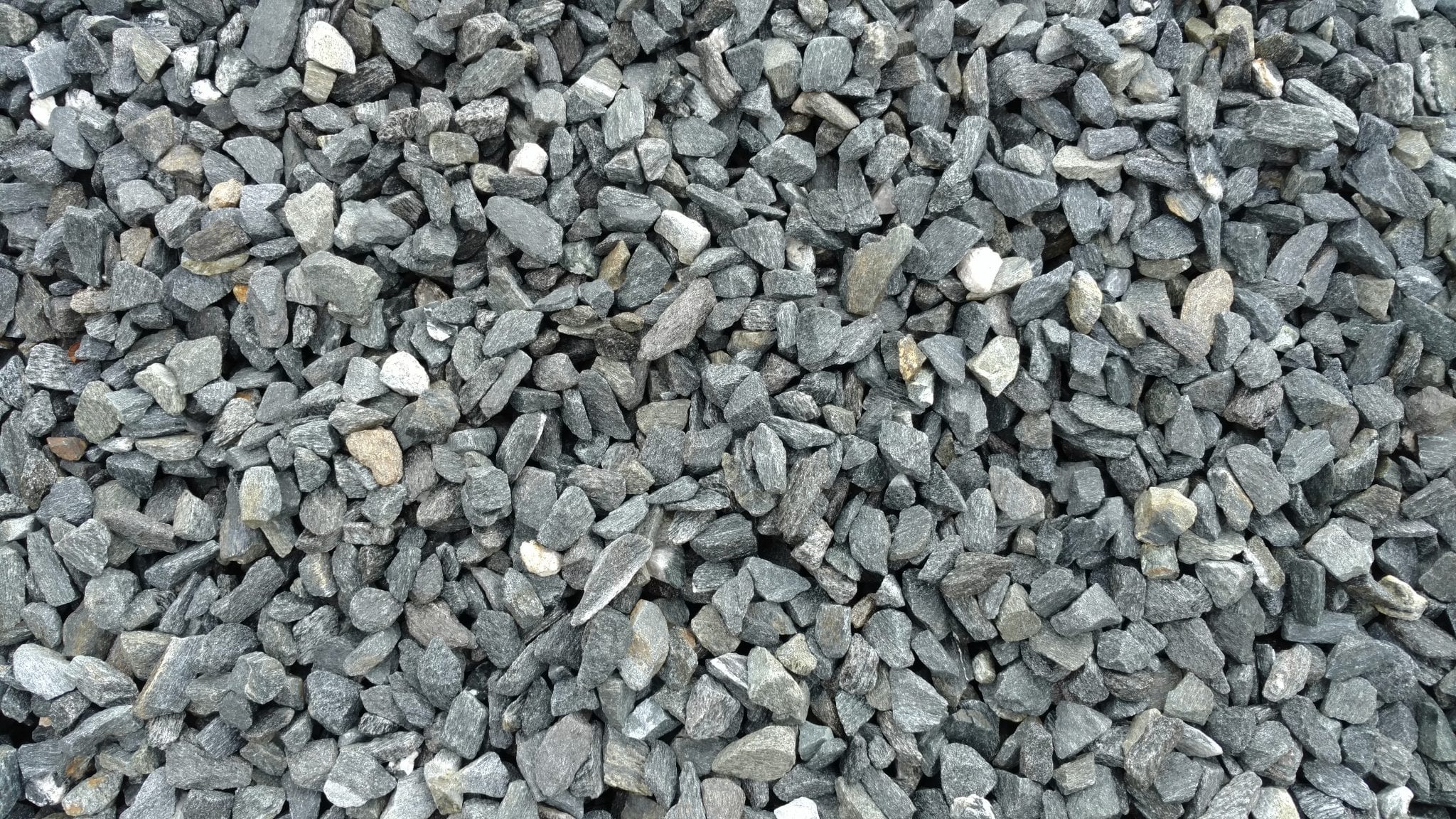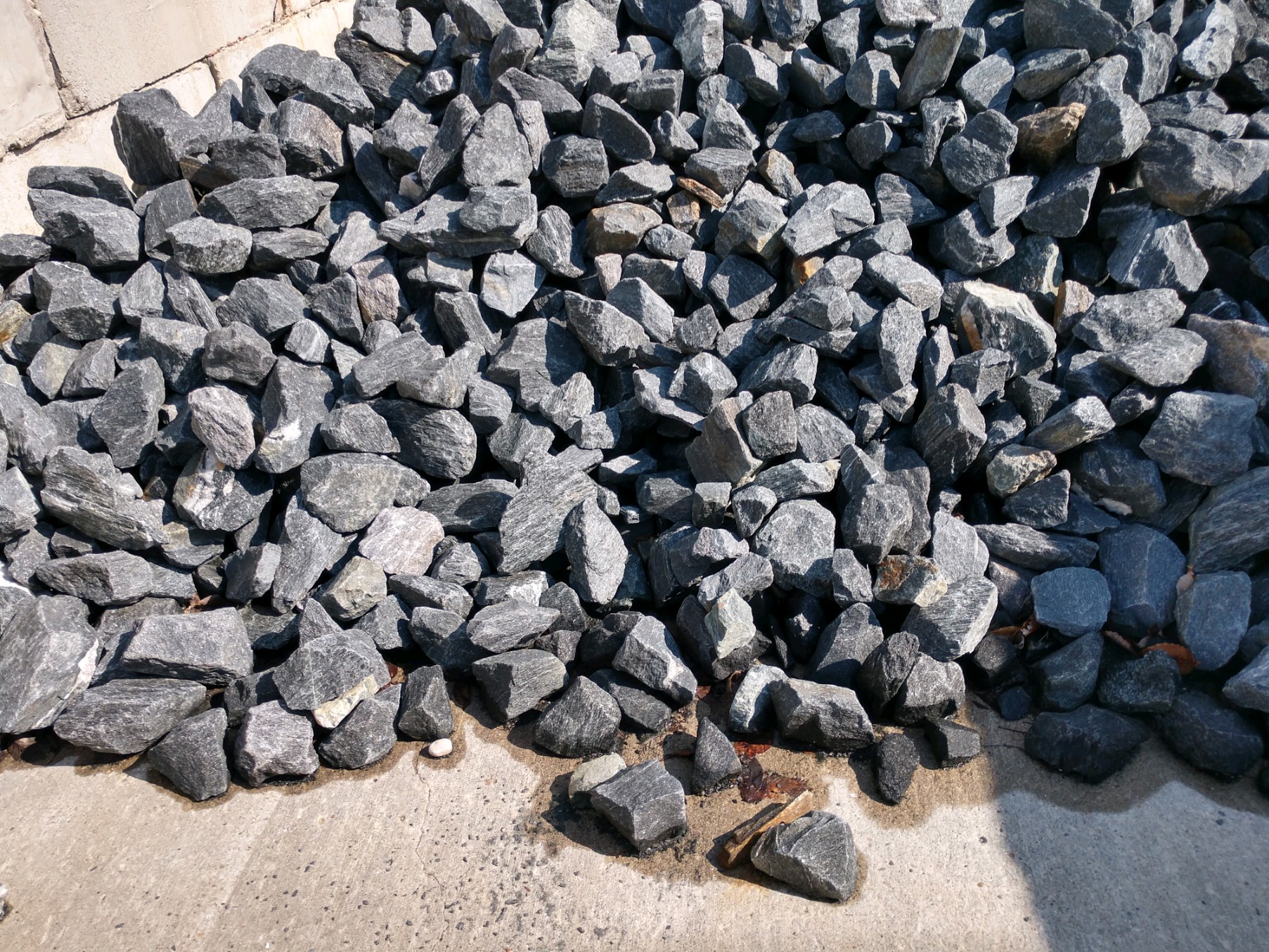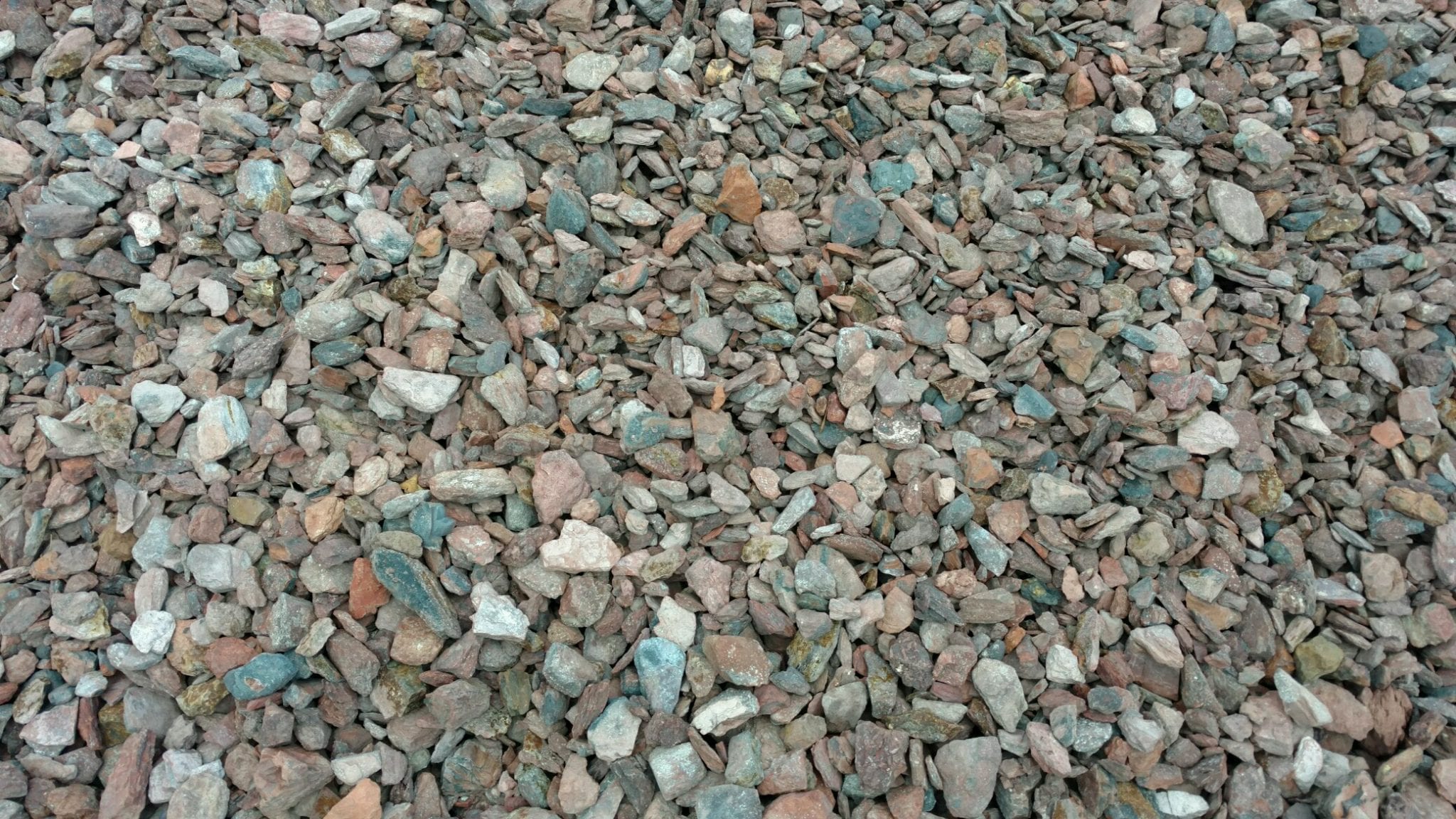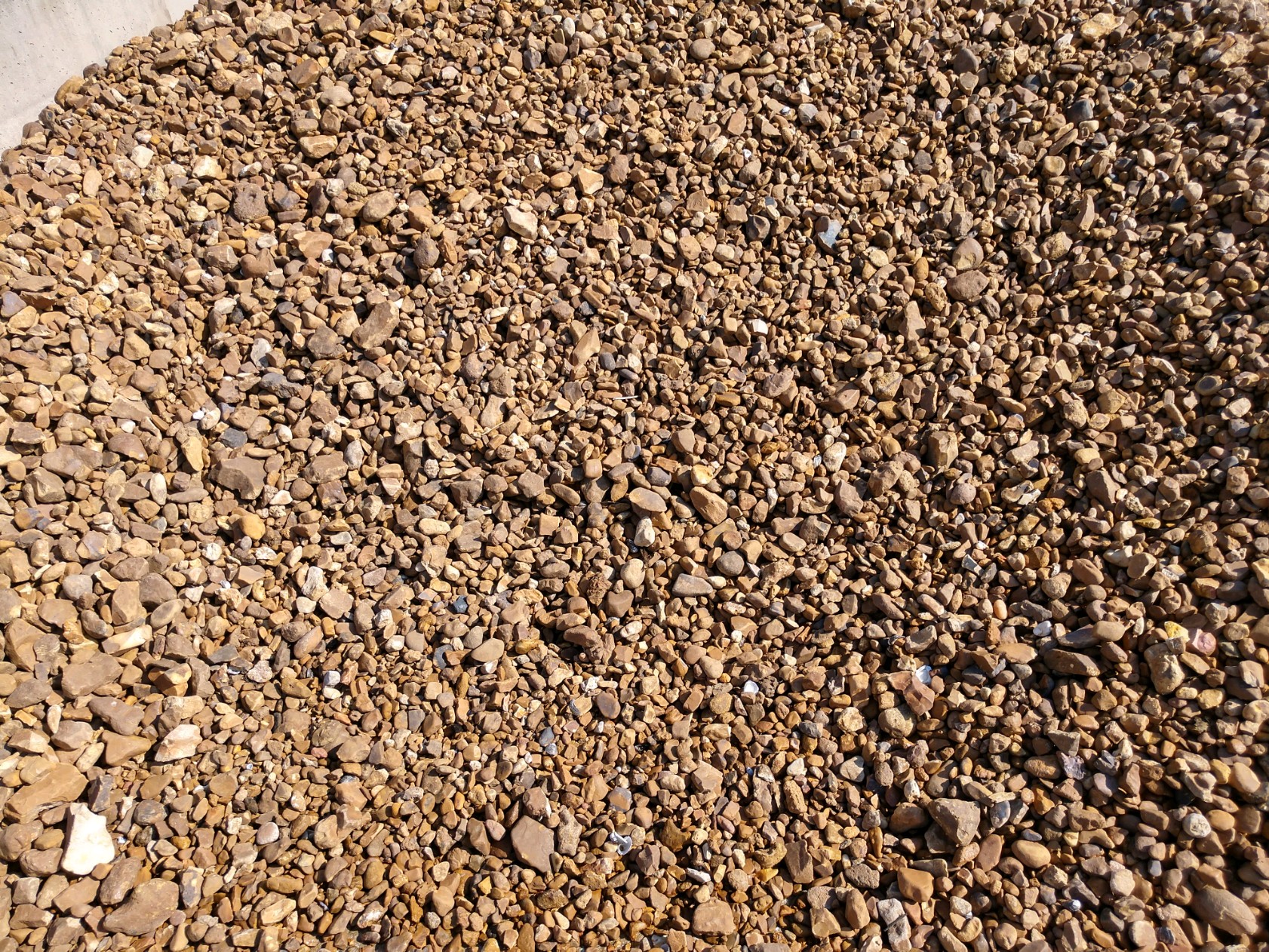 Peanut Brittle (Dixie Blend)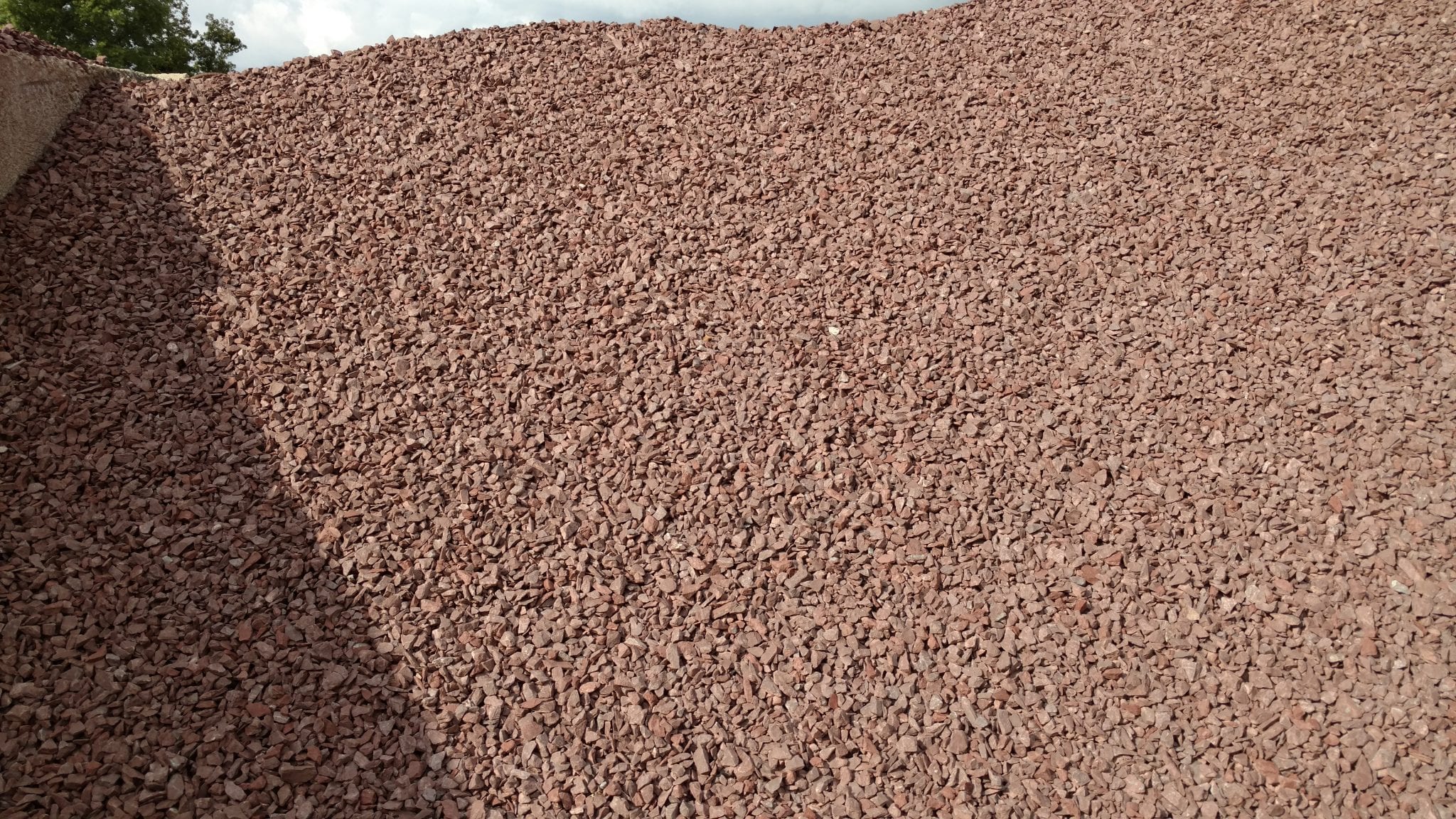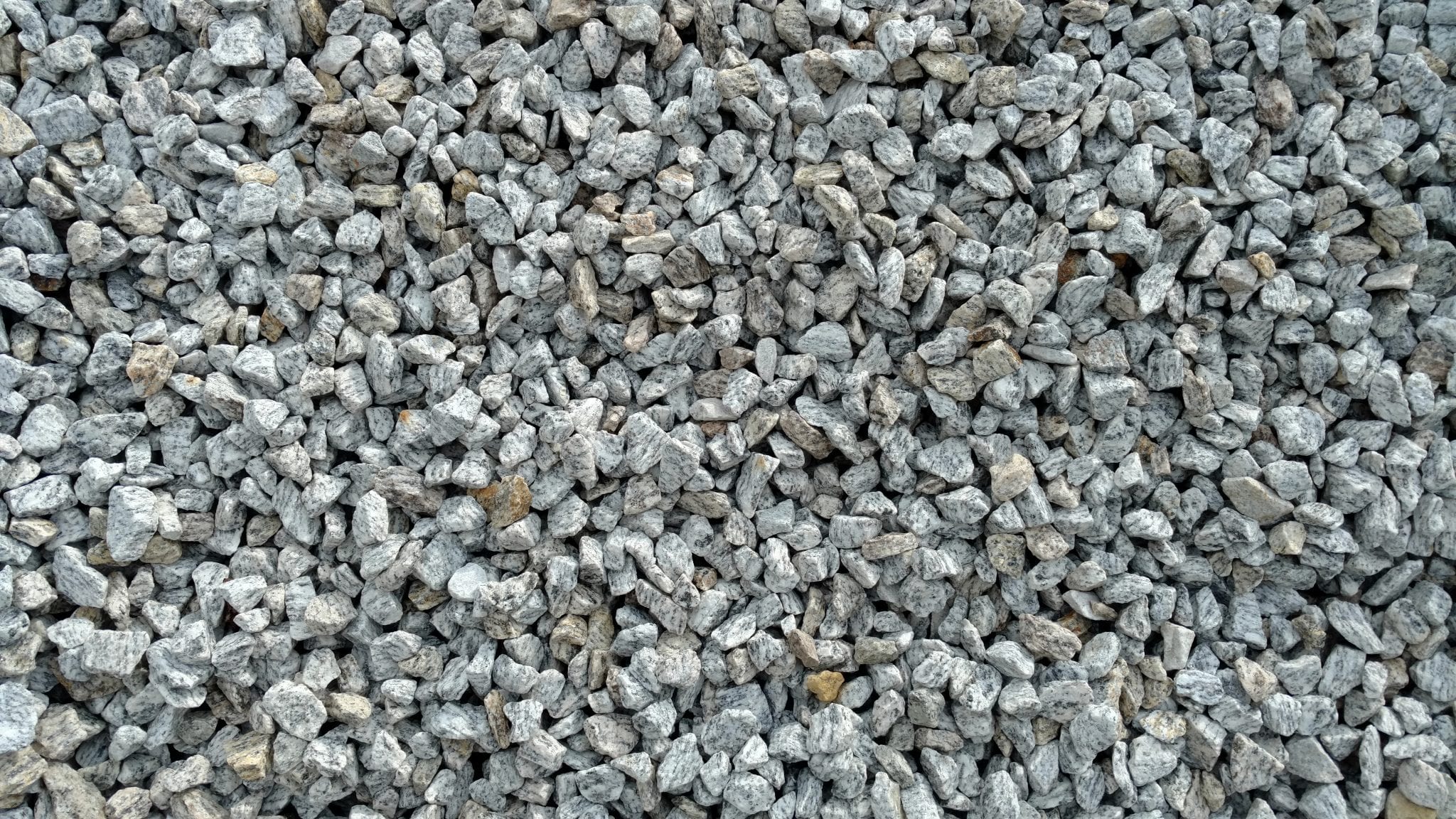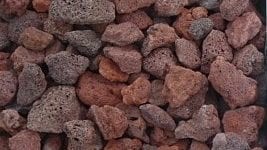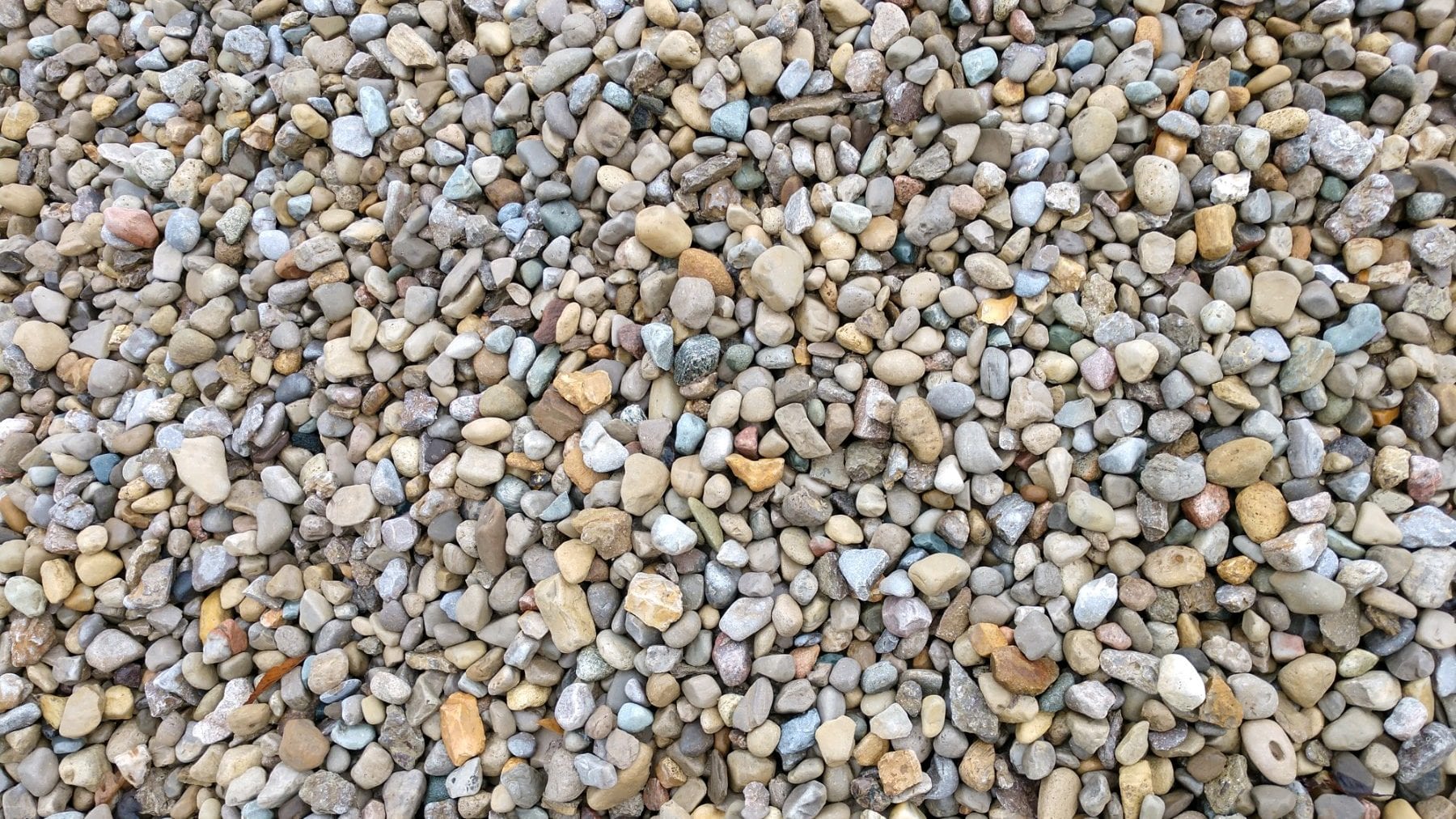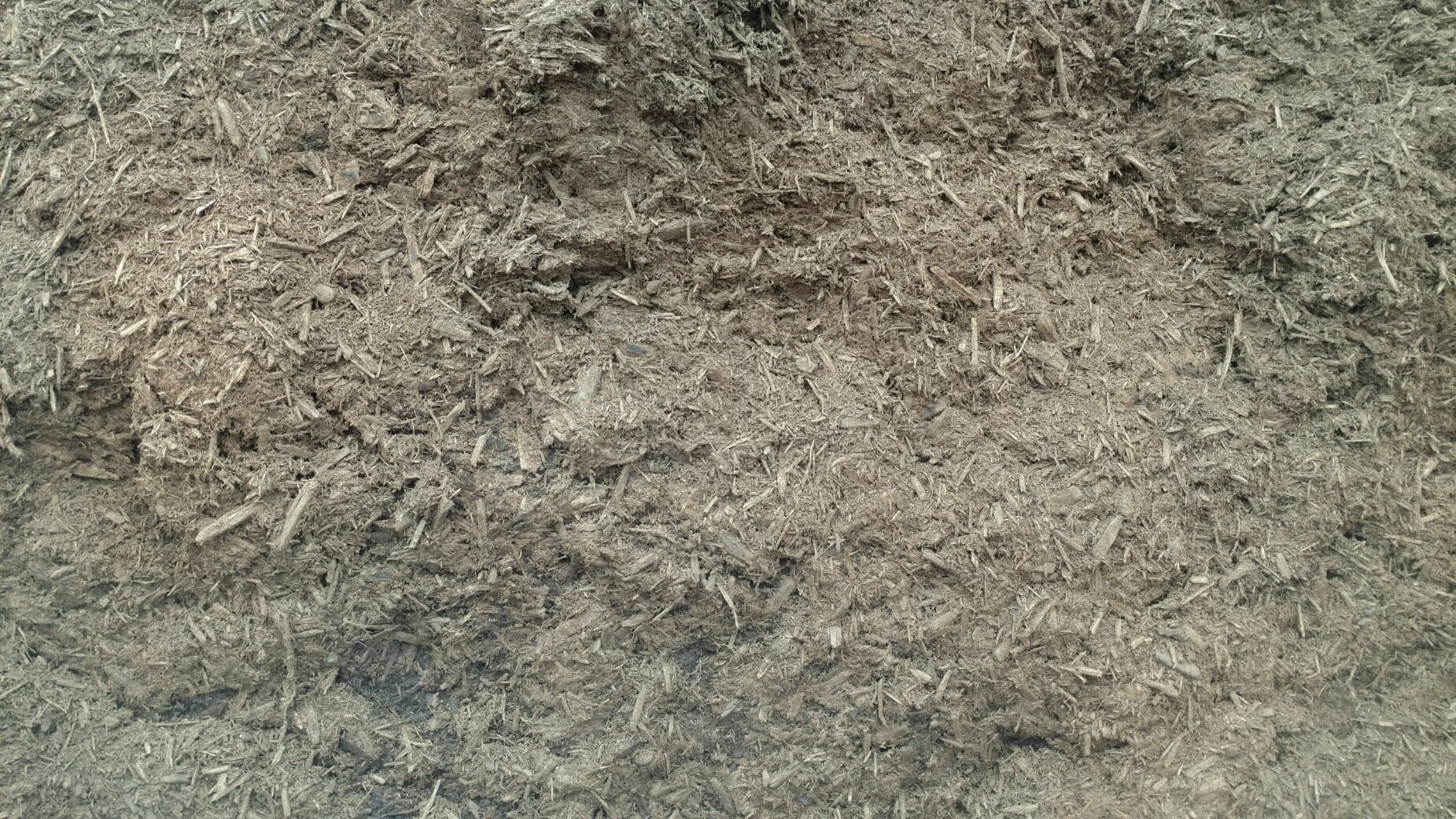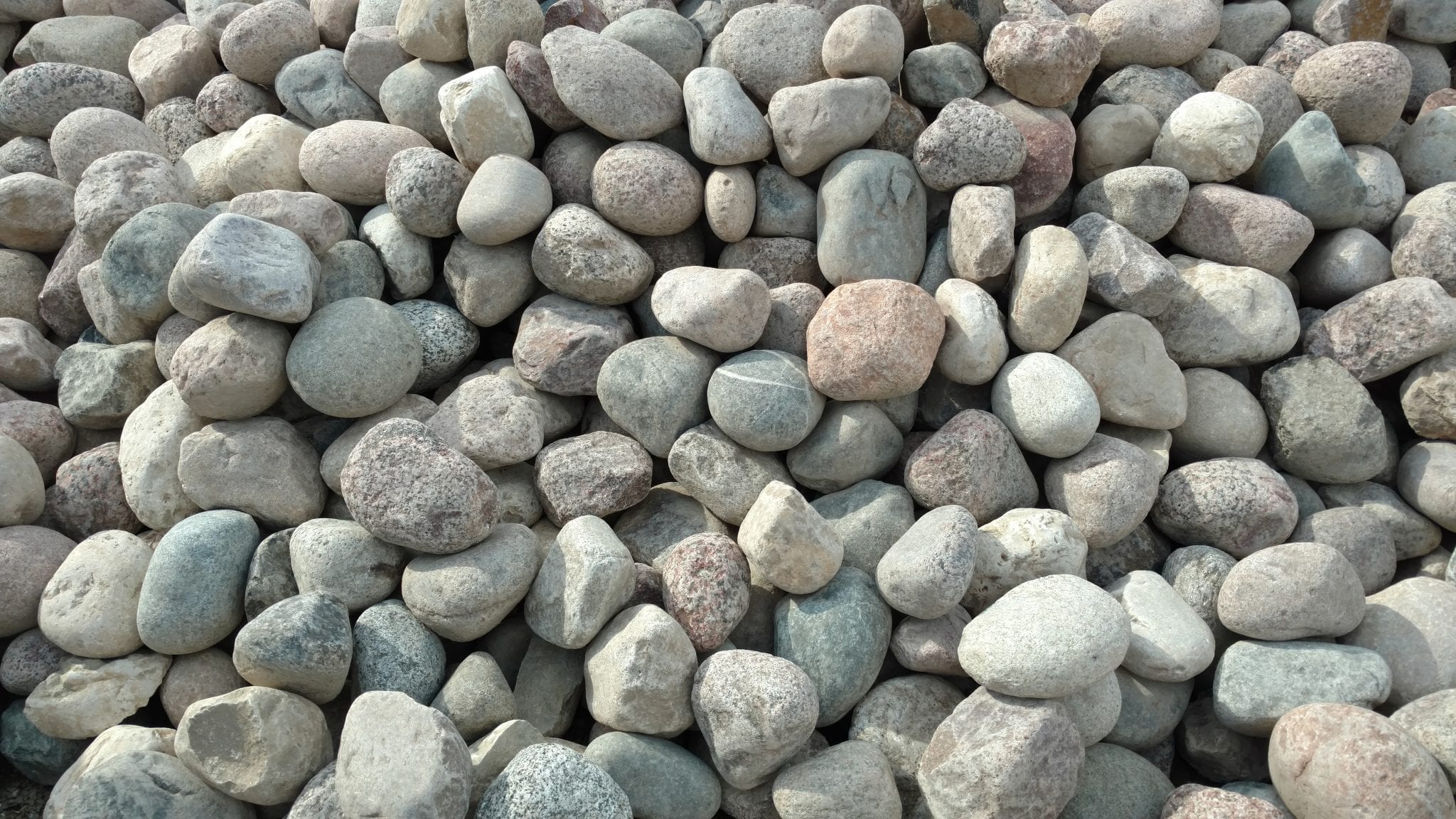 Jackson's Nursery, Inc.
[/db_pb_map_pin]